Focus on innovations that create opportunities Our mission of being a reliable solution partner for them with the understanding of adding value to our customers' future requires us to keep our quality understanding and vision at the highest level.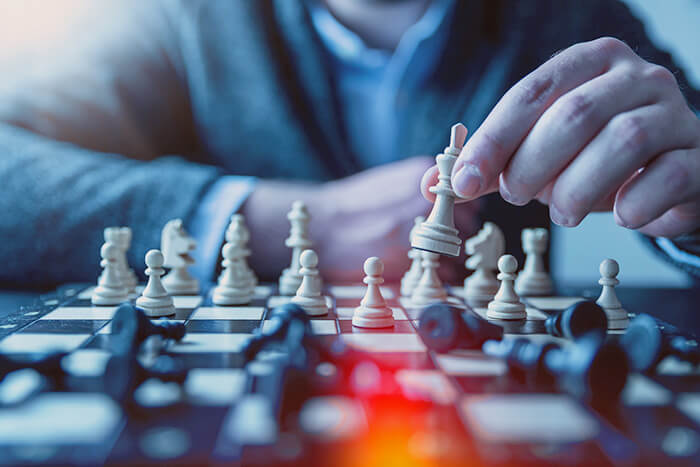 This quality understanding we have not only covers the efficient use of resources, but also requires us to have business processes that comply with the environment, industrial standards, technical regulations, instructions and legal regulations.
Another important element of our understanding of quality is to provide the working environment that enables the personal and professional development of our employees and to invest in their future.
Focusing on the technologies that will create new market opportunities and commercial success in our activities, maintaining high performance principles that meet the expectations of our customers and add value to the national economy are the basic elements of our quality understanding in TERRA.